We Hire Great People to Make Great Products
Halmar has been a family-owned company since 1950, and since then, our story has really been about our customers and products. The service technicians we serve have always demanded the highest quality parts, and our legacy is defined by their satisfaction. We believe that great people make great products, which is why we not only serve great people, but we hire them too.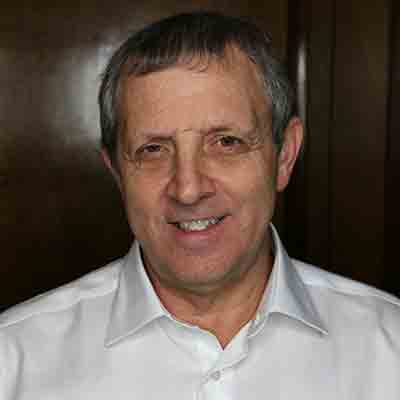 Mark Barrens
President
Mark began his Halmar career while in elementary school, sweeping floors and building shelves for inventory in his father's business. That early experience taught him that hard work and a commitment to excellence pays off.
Mark met his wife, Kathy, at the University of Kentucky, where he earned a Bachelor of Science degree in Mechanical Engineering. Mark and Kathy remain lifelong Wildcat fans. Their daughter, Sara, graduated in 2020 from The Gatton Academy of Mathematics and Science, Kentucky's two-year residential STEM school for gifted and talented high school students. She is currently at the University of Texas at Austin, majoring in Environmental Engineering.
Mark is not only passionate about work and family, but his community as well. He has been in several leadership roles in his church and has served on the Board of Directors of the Christian Appalachian Project since 2012. Currently, Mark is the Chair of the Audit Committee for that organization.
Always a competitor, Mark's hobby for fourteen years was as a Formula Ford series race car driver. He is still enthusiastic about auto racing, attending NASCAR and IndyCar events around the country.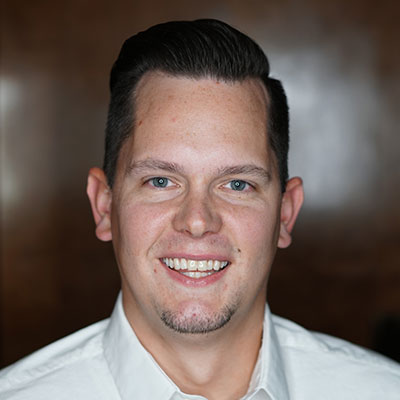 Curtis Priddy
Sales Manager
Curtis began working for Halmar in 2005. During his first years of employment, Curtis worked in the Hydraulic and Refractory Shops, learning everything from making hose assemblies to pouring and crating refractory. The experience and knowledge from Curtis' early years at Halmar provided the foundation of experience and knowledge for Curtis to successfully transition into the sales team.
Born and raised in Louisville, Kentucky, Curtis is a graduate of the J. Graham Brown School, where he served as captain of the basketball team. He also studied Economics at Jefferson Community College. Curtis and his wife welcomed their son, Will, in January of 2016.
A lover of University of Louisville sports, Curtis attends several basketball and football games each year. He also plays in basketball leagues year round and enjoys the frustrations of golf.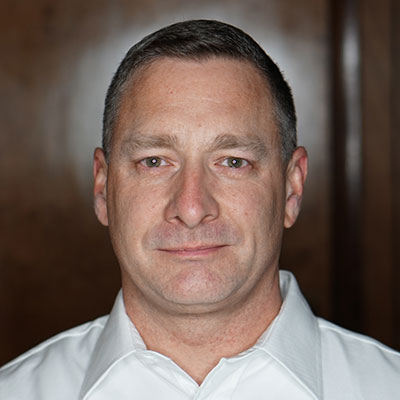 Jerry Lemon
Sales Manager
Jerry began his career in 1991 just outside of Chicago, Illinois with CB Kramer as a warehouseman. He was quickly promoted to an inventory control analyst position, then became an inside sales representative, and finally was named aftermarket parts manager. After almost 20 years with the company, Jerry accepted an aftermarket sales position with another boiler service company in 2009. At the end of 2014, Jerry joined the sales team at Halmar, bringing the skills and experience he has gained in almost 25 years in the boiler industry.
Born and raised in California, Jerry is a graduate of Tracy High School. Jerry furthered his education in Tucson, AZ at Pima Community College, and earned a degree in Applied Science for Electronics Technology. After relocating to the Chicago area in 1990, Jerry met his wife Tammy, and they were married in 1993.
Jerry is a lifelong fan of the Dallas Cowboys, Philadelphia Flyers, and last but not least the forever lovable Chicago Cubs. He also enjoys fishing with his wife whenever possible, and as of late has rekindled his interest in NASCAR and IndyCar racing.
Halmar isn't just a replacement parts company; it is a family business committed to an enduring legacy of quality and service.